Many of Designer Daily's readers probably already know of Duolingo, an app that most of us install to try to learn a new language and give up after two weeks (in the best cases).
Recently, this very popular app underwent a rebranding that changed the face of its cute owl. Based on this illustration, a typeface was created to reinforce the look-and-feel of the visuals and unify communications of the brand.
This work was done by Johnson Banks, a branding agency based in the UK. The agency also worked on the tone of voice used in communications and renewed the graphics based on the revised core colors.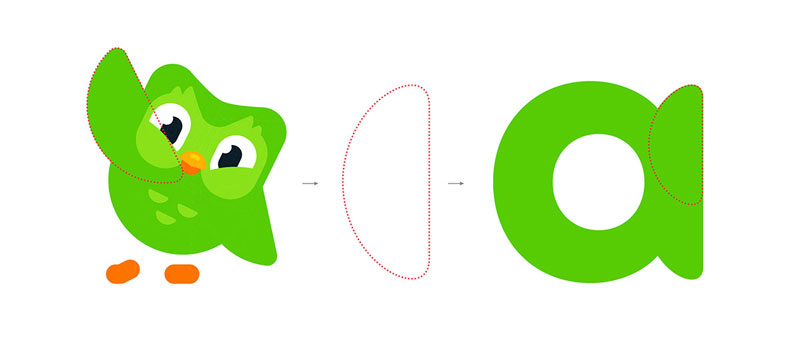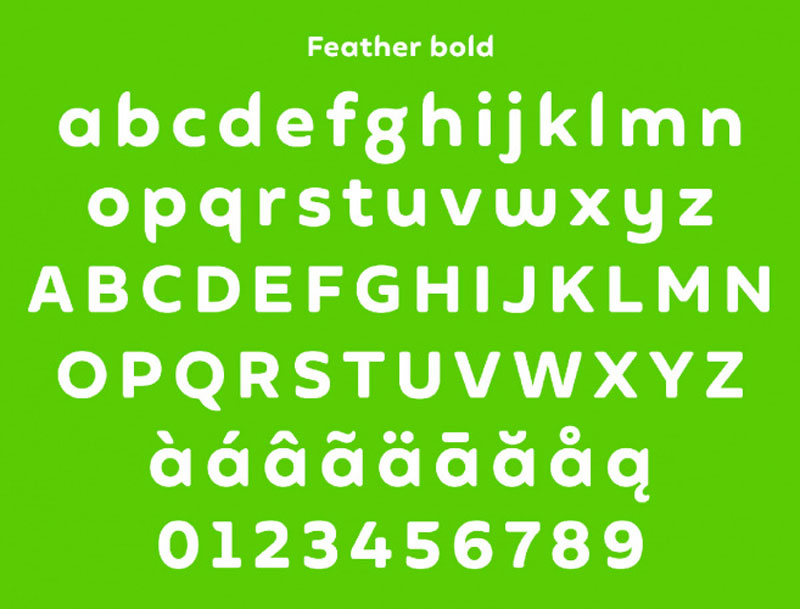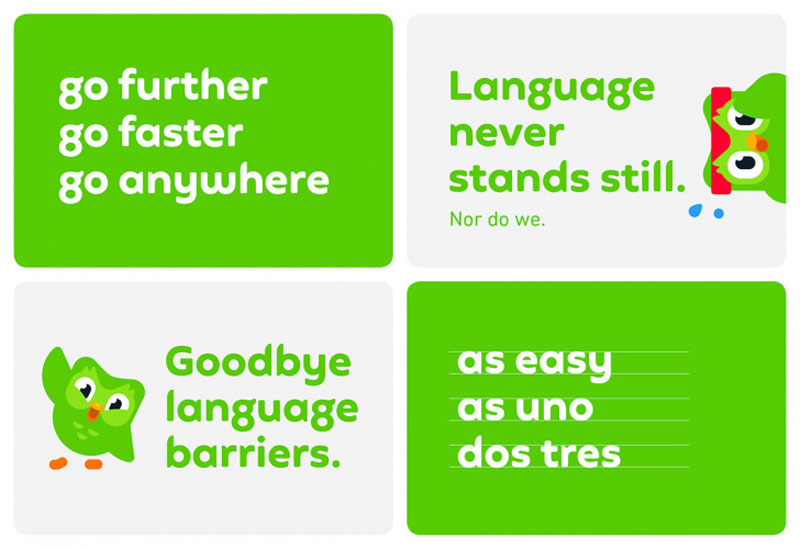 Thanks for being a subscriber, here is your FREE house vector icons set..