Use a High-end
Dynamic Website for your Brand.
Dynamic Website Design accommodates many versatile applications like information, merchandise, blogs and admin panel. A Dynamic website could be very helpful whenever you use this website for updates.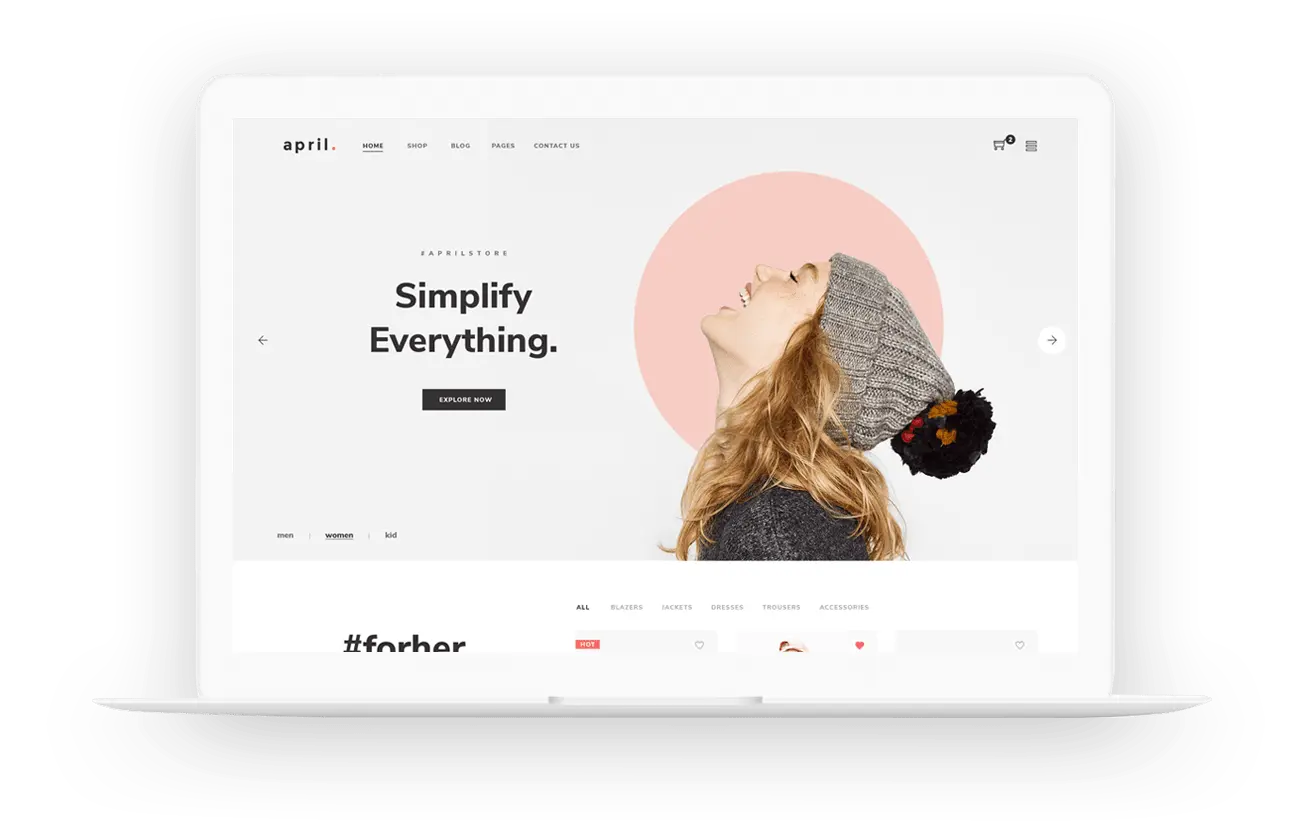 WHAT IS A DYNAMIC WEBSITE?
This type of website hyperlinks with database and Java scripts, so this type of website is so Google pleasant and really responsive. Mumbai Web offers a username and password for this website admin panel, so you can also make adjustments in response to your wants.
Dynamic Website Design comprises net pages which are generated in real-time. These pages embrace Net scripting code, similar to PHP or ASP. When a dynamic web page is accessed, the code throughout the web page is parsed on the Net server and the following HTML is shipped to the shopper's Net browser.
BENEFITS AND FEATURES OF DYNAMIC WEBSITE
Most big websites are Dynamic Website Designs since they're simpler to retain than static websites. It's because static pages every include unique content material, which means they should be manually opened, edited, and revealed each time a change is made. Dynamic pages, then again, enter data from a database.
Due to this fact, to change the content material of a dynamic web page, the webmaster could solely have to replace a database file.
That is particularly useful for giant websites that include a bunch or 1000s of pages.
It additionally makes it potential for quite a few customers to replace the content material of an internet site without modifying the format of the pages.
∎ WEBSITE DESIGN PACKAGES ∎
Website Development Plans & Pricing
We Provide the Best Service At Very Affordable Precedence.
We do not have any hidden charge. Our good Relation is most priority.
You can have a word with our client through their website.
24×7, we are available on WhatsApp for any support.
∎ CONTACT US ∎
Please don't hesitate to get in touch with us at any time if you have any particular requests. By doing so, you'll enable us to build a stunning, responsive website for you within 10 business days based on your ideas and design preferences.
Mumbai   |   Delhi   |   Nagpur   |   Pune
+91 (0) 88 30 66 0161
admin@mumbaiweb.in