Every week, we'll give you an overview of the best deals for designers, make sure you don't miss any by subscribing to our deals feed. You can also follow the recently launched website Type Deals if you are looking for free fonts or font deals.
140 Design Templates for FREE
Introduce: With Pikbest you'll get everything you need about design, they provide millions of editable and printable templates like PSD files, Posters, Presentation, Sound Effects and Video for commercial use. Sign up and you could download 140 Templates free for two weeks.
Free VIP instead of $19.9– Get it now!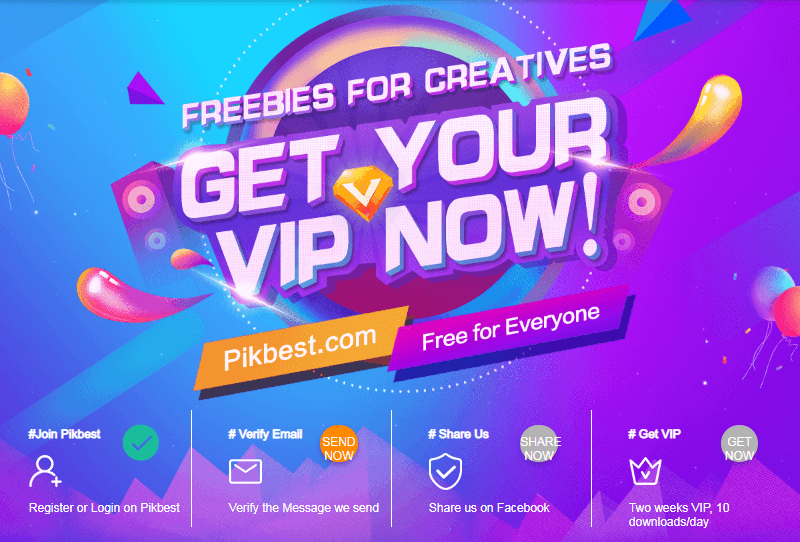 Kristopher: Elegant Serif Font with 475+ glyphs
Classically conservative, Kristopher can also be a more playful and modern serif font. With more than 475 glyphs, 150+ alternates, 12 ligatures and multilingual support, you can easily use this flexible font for any project from magazine covers to art posters.
$8 instead of $30 – Get it now!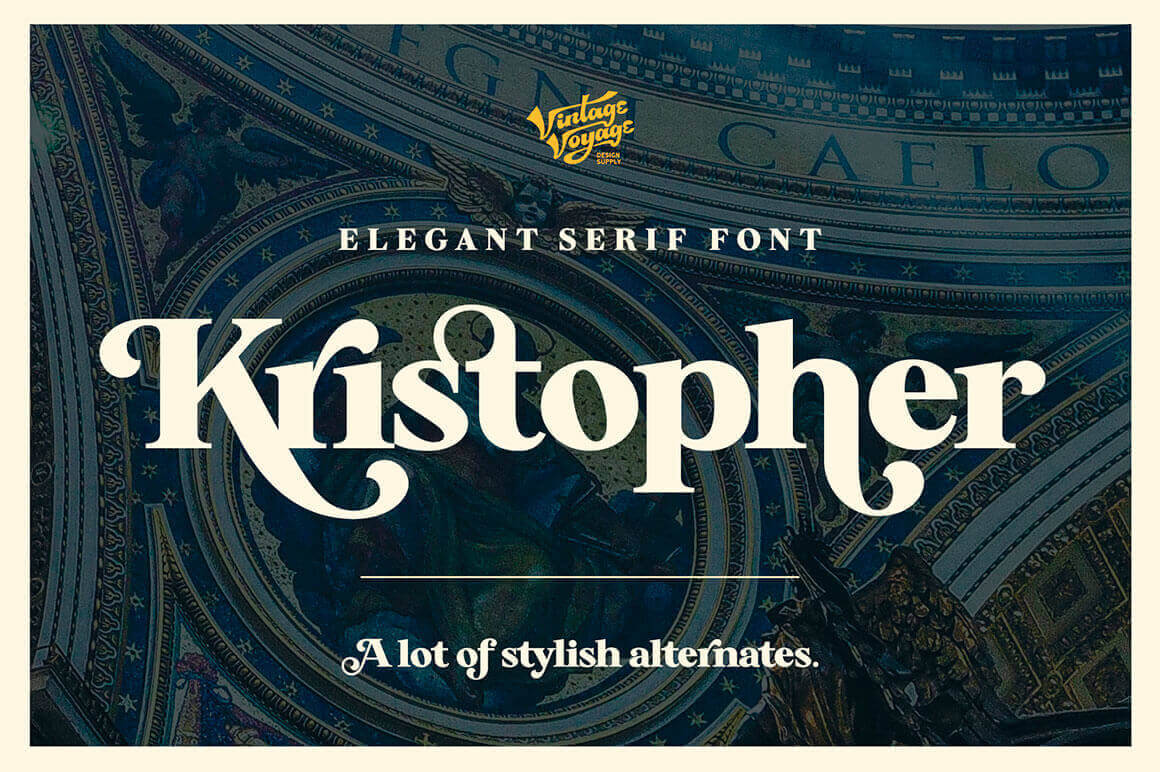 1600 Premium, Customizable Infographics Templates
You'll never need to worry about getting your point across again! Thanks to this collection of 1600 Infographics Templates, you can easily put together a colorful story through professional pictures and charts. Easily change up the text and any other details you'd like and you'll quickly reach your audience in an entertaining and informative manner.
$24 instead of $750 – Get it now!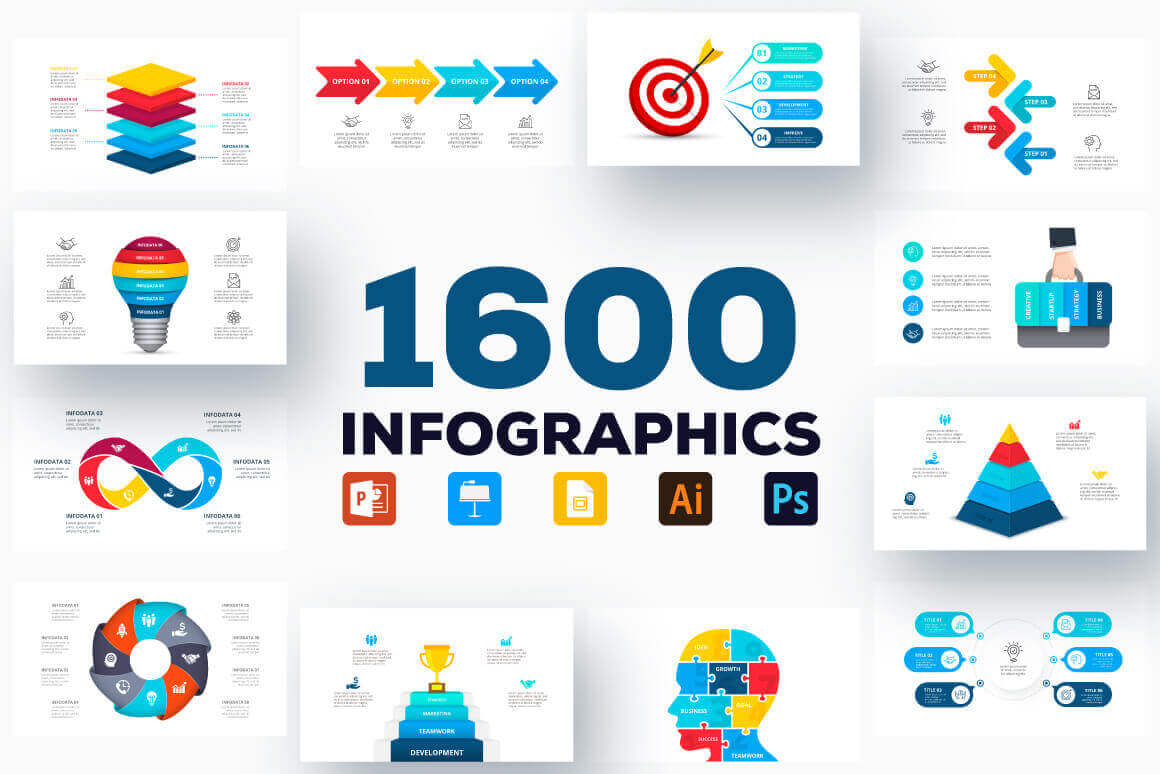 Procreate Lettering Starter Pack
With the Procreate Lettering Starter Pack you'll get everything you need to start lettering on an iPad. Besides 35 different brushes, 25+ textures, 5 images and 2 color palettes, you'll get a super helpful 10-part workbook that takes you through every step of the lettering process from letter anatomy to color theory to printing.
$9 instead of $25 – Get it now!