Fayve specializes in high quality semi-permanent makeup which caters to a range of beauty needs.
Why Vip matrimonial services?
We are an exclusive certified permanent makeup studio specializing in nano blading of eyebrows , Lips, Scalp and Skin . We are committed to highlighting the beauty you hold.
Semi-permanent makeup is a technique which involves application of organic pigments that gives you an instant and natural makeup look. These pigments are tinted nourishing serums, designed to enrich your skin and give you a younger look.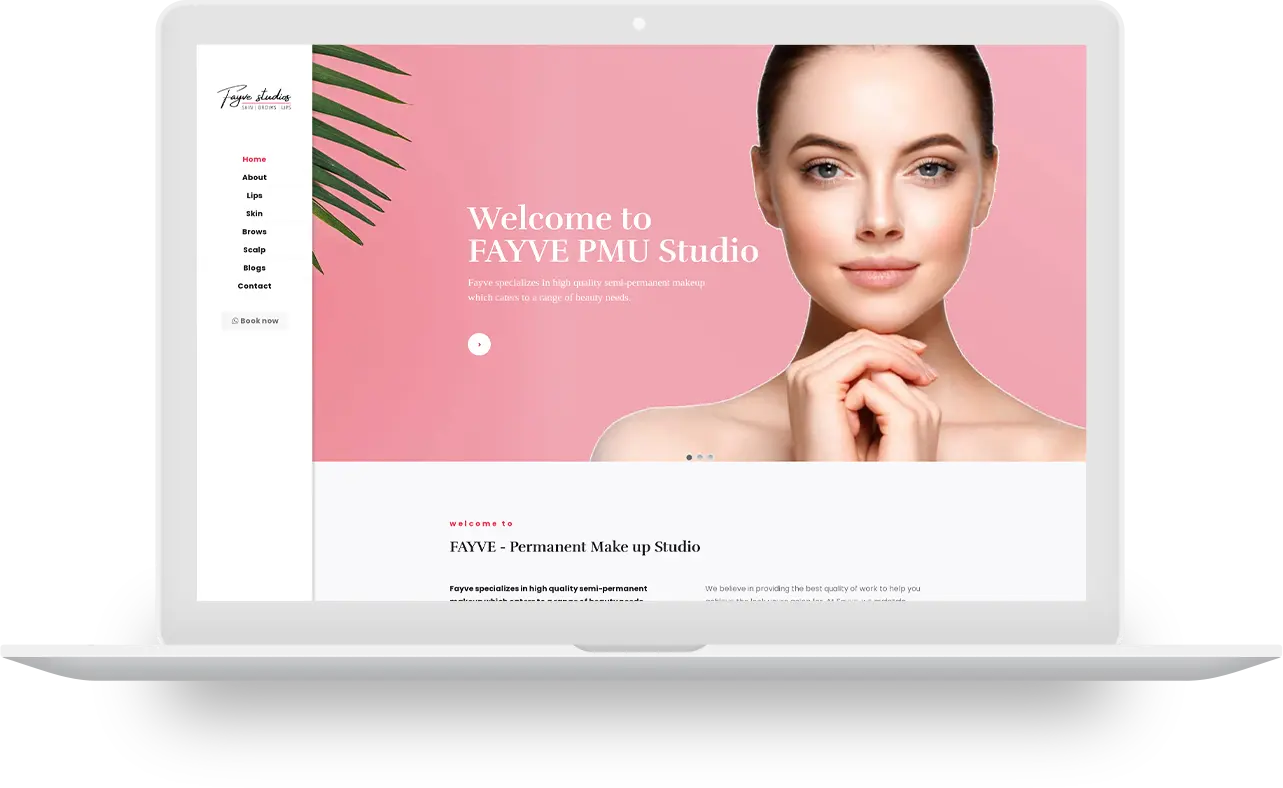 Our Approach
We believe in providing the best quality of work to help you achieve the look youre going for. At Fayve, we maintain state of the art hygiene standards. All our artists are blood pathogen and infection control certified in order to maintain a safe and sanitary environment. Find us in Mumbai and let us enhance your beauty.
Look at Mobile device design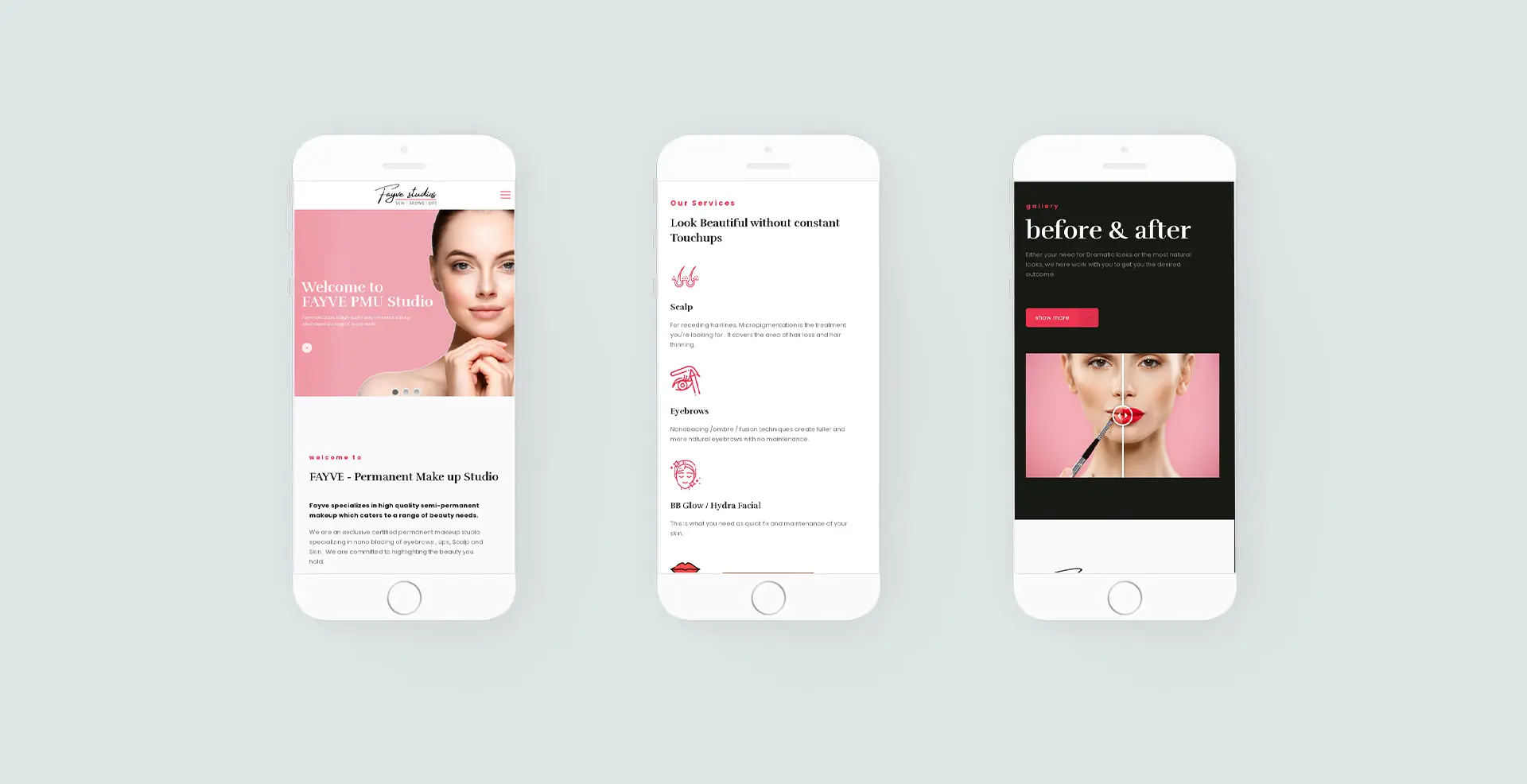 Live Website
After launch, brand interaction across all social channels increased. The brand went from having a few hundreds of thousands of followers to over a million in just a few months.
∎ CONTACT US ∎
Please don't hesitate to get in touch with us at any time if you have any particular requests. By doing so, you'll enable us to build a stunning, responsive website for you within 10 business days based on your ideas and design preferences.
Mumbai   |   Delhi   |   Nagpur   |   Pune
+91 (0) 88 30 66 0161
admin@mumbaiweb.in